After traveling to the Israeli settlement of Shiloh, on a journey for their soul and wine, owners Kirk and Treva had came back to the plains of western Kansas with a new purpose, to create great wine. It's no coincidence that the Shiloh settlement is the exact same elevation above sea level as Shiloh Vineyard. That's why you'll find the Hebrew from of the word Shiloh on every bottle.
THE FINEST WINE
​
We serve only premium wine made from our very own fruit and we promise excellent quality to each customer. Experience the taste of Dry Whites, Dry Reds, Semi-Sweet White, Fruit, and Dessert Wines from our collection. Join us for a wine tasting and informative tour of the vineyard.
Join us and taste the passion and enjoy the wine. Just outside the small of WaKeeney, where drinking exquisite wines is a daily occurrence.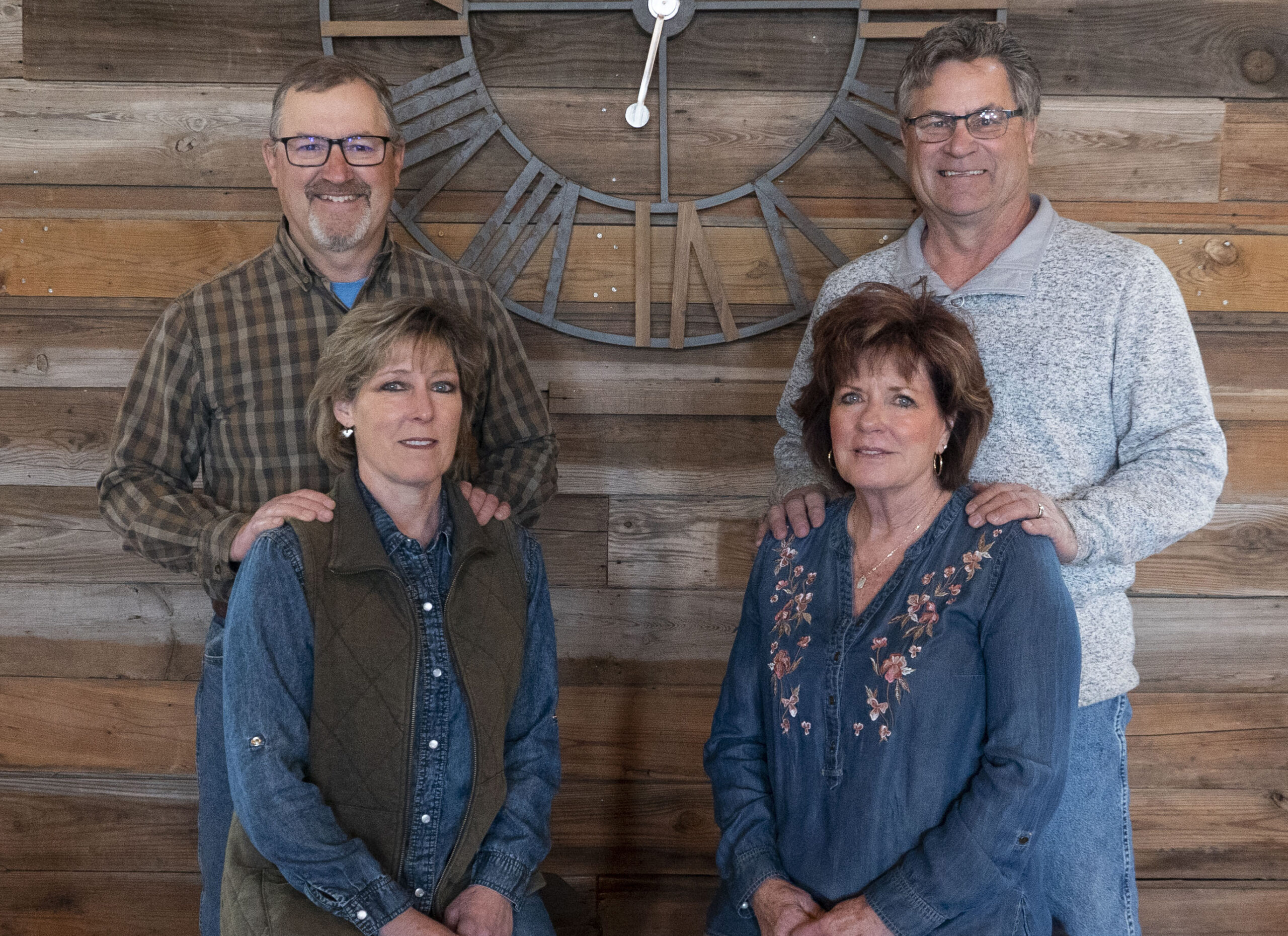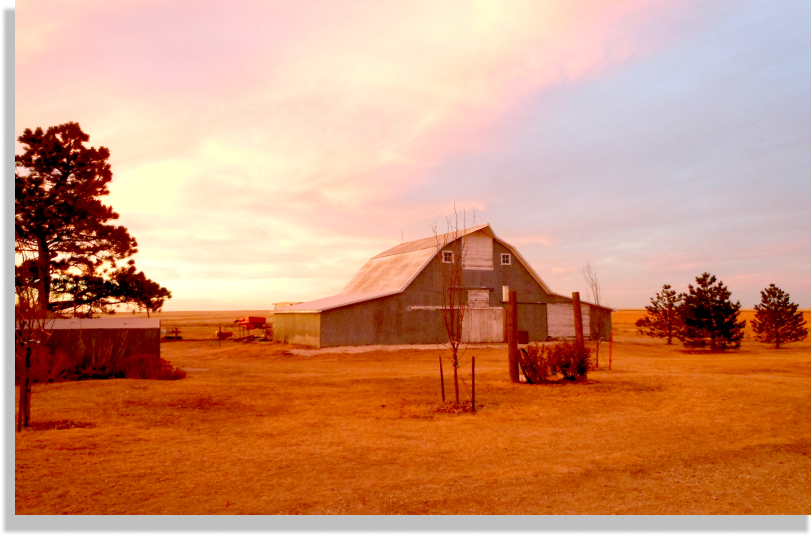 The venue itself has been in Kirk's family since 1921. What began as a dream for a vineyard has transformed into a full experience for guests. Renovating the old chicken coop into a tasting room, adding on a 1,500 square foot patio. Converting the barn, which was a working stables and hay storage just 5 short years ago, into a beautiful setting for receptions and dinner parties. This is truly a family affair, while restoring a piece of our family history and sharing it with our visitors. In 2020 Shiloh Vineyard had the opportunity to add Chris and Kym Heitke to their team. The four of them work together to create one-of-a-kind experiences whether you're just stopping for a tasting or attending an event.