Give us a call to plan an overnight stay at our vineyard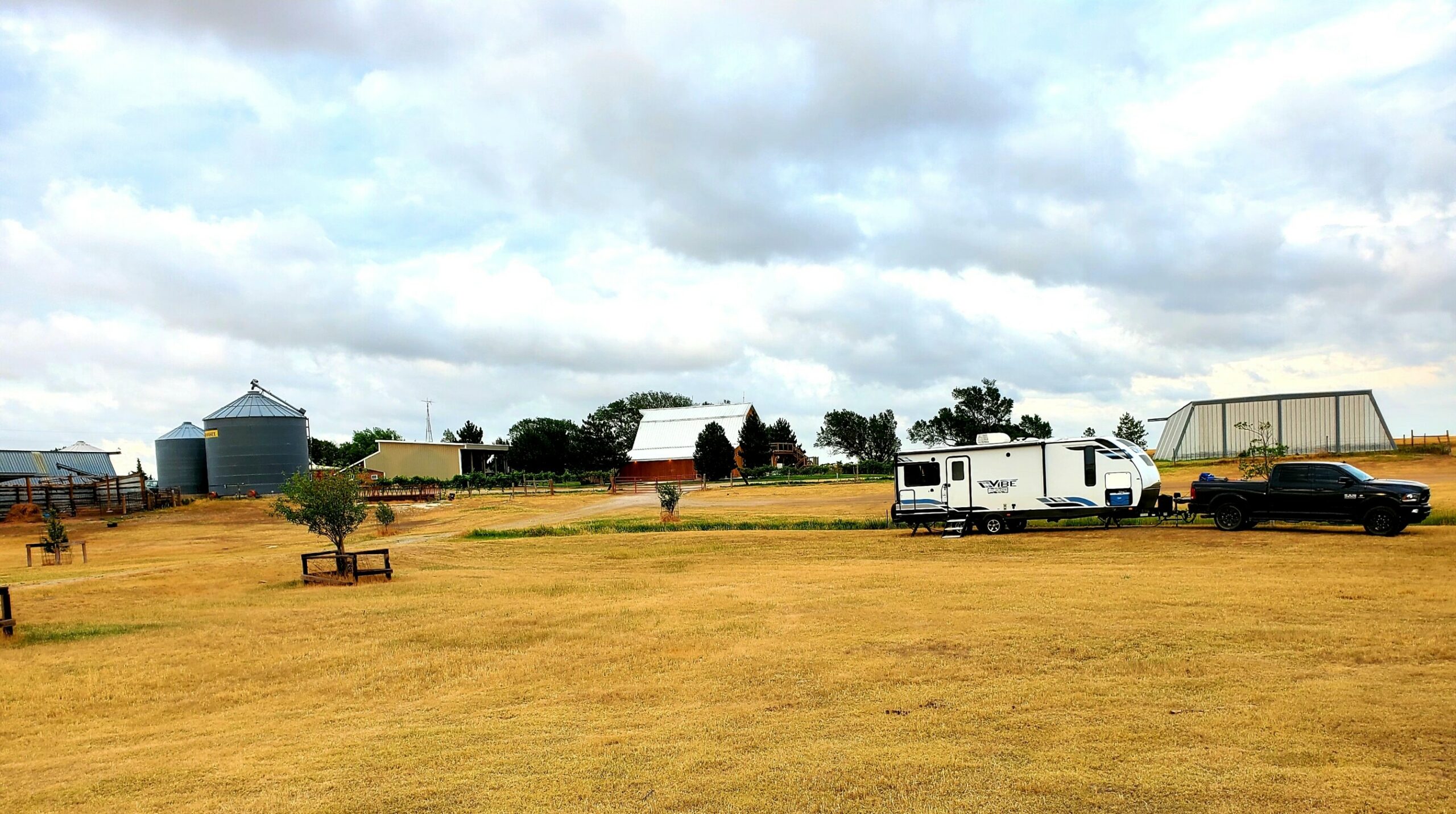 Whether you'd like to bring your camper or you're looking for a quaint cottage to stay in, we welcome you to come sip, relax and stay with us!  Our acreage around our pond allows for beautiful scenic views with primitive camping.
We also have a three-room shed that has been converted into a beautiful getaway or bridal suite.  Complete with washer/dryer, refrigerator, coffee pot, microwave, 1 bathroom & shower, a queen bed, living room area, dining room area, and a murphy bed.  Come relax and get away with us!
Want to ask us a Question or to plan a Stay?
Shoot us a quick message here!